White Opal Teardrop Pendant Necklace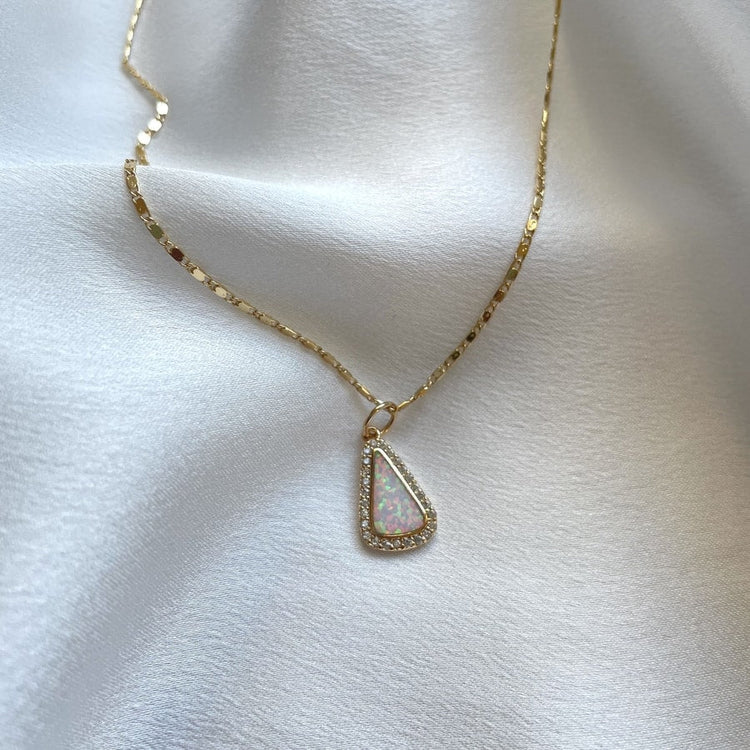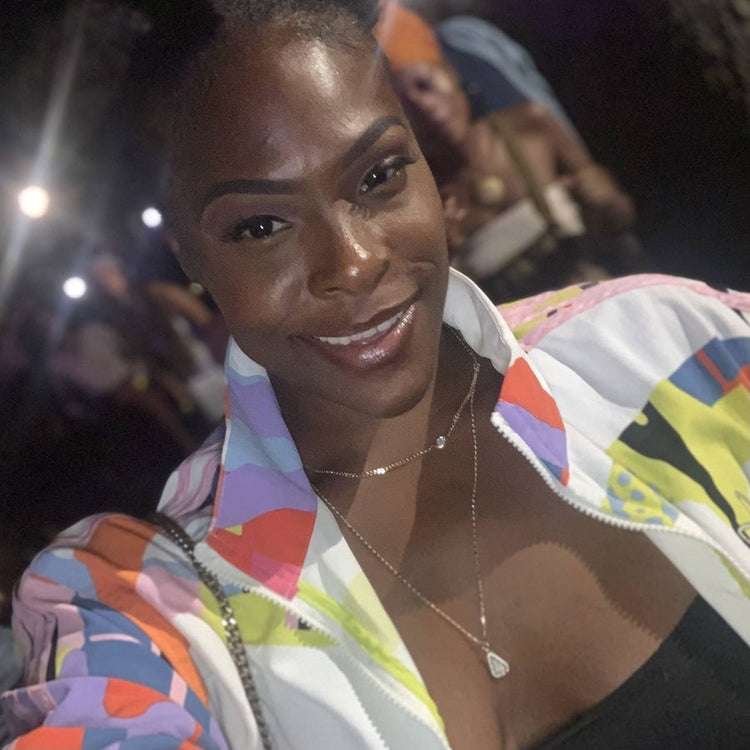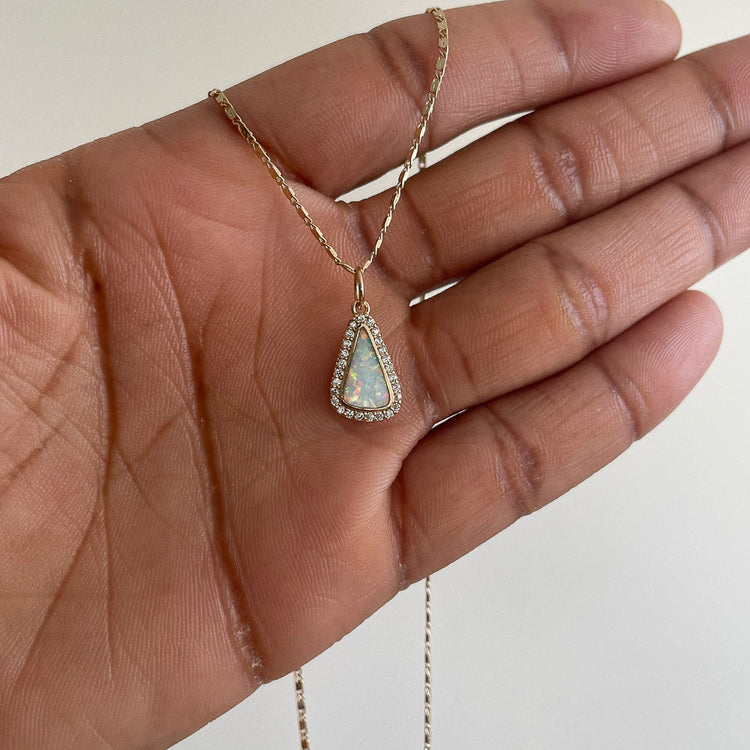 White Opal Teardrop Pendant Necklace
Add a touch of sparkle and elegance to your jewelry collection with this beautiful white opal necklace. This soft color is the perfect accessory to brighten any outfit. Gorgeous iridescent teardrop pendant with stones!
18k yellow gold layered white, creamy opal pendant with stones
20 inch chain
See our Care & Handling for care instructions and FAQs page for warranty details.